Gift Certificates
Give the gift of flight!

Perfect for any occasion, Sonora Wings Gift Certificates are available for all of our flights and our media package. Make your selection below and complete your checkout through paypal. Note: you do not need to register with paypal to complete purchase. You can also call us anytime and purchase gift certificates over the phone.
2k Discovery Flight (2,000 feet) - $169
Our most popular flight, this is the perfect way to experience hang gliding for the first time, and it is definitely an experience you will remember for a lifetime!
3k Discovery Flight (3,000 feet) - $249
You will be towed up an extra 1,000 feet above the Discovery Flight. Use the extra altitude to relax and take in the awesome scenery, or have your instructor show you the "roller coaster". Not for the timid, your instructor will guide the glider through series of stalls, dives, climbs, and wing-over's. You definitely want to get this on video!
Mile High Flight (5,280 feet) - $349
This is our highest flight. You and your instructor will be towed up a full mile above the ground to enjoy the spectacular views of the Sonoran Desert. This flight lasts over 40 minutes and climbs to 5,280 feet above the ground, get ready for an experience you won't soon forget!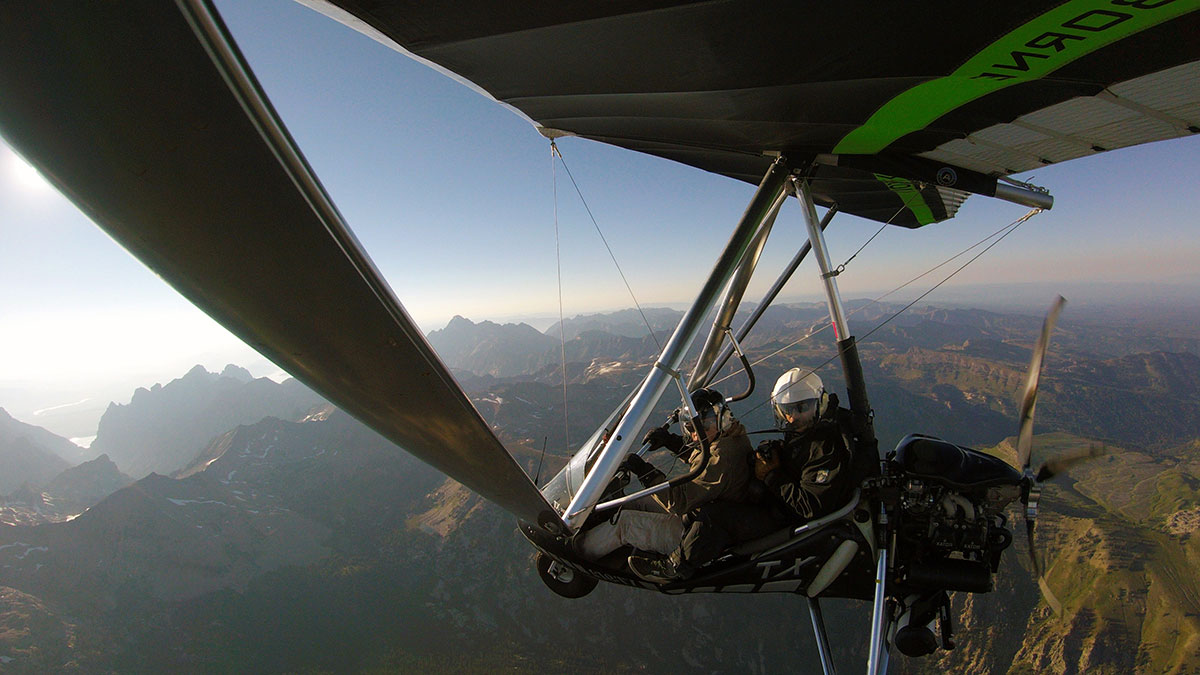 Media Package - $45
Share your experience! The media package includes a full length HD video and over 100 high quality photos of your entire flight. Your friends won't believe the breath taking views captured by our high definition camera. All flights are recorded and after the flight if you decide to purchase the media package you will be given the micro-SD card to take home.